Category
Blog Post
I've decided it's time to shine the spotlight on my fans for a change. Let's see if you all are up for the challenge.
I'm adding a new section to my website called "FUN & GAMES". There will be a bunch of goodies in there with new things popping up sporadically (so check it often). Most importantly, to feature my fans, you may submit any of the following:
Images of my fans in cosplay

All images will be considered, but special consideration will go to cosplay related to my books

Fan art

Tattoos

All Fantasy related tattoos will be considered, but special consideration will go to tattoos related to my books

Selfies of you with my books

The more unique your background, the more likely you will be featured
Let's see how creative you can all be. All submissions will be reviewed and the best ones will be showcased on my site for a period of time. You'll also receive signed paperbacks, bookplates or bookmarks as a thank you for submitting.
Just email your submissions to Lysa at lysa@hijinksinkpublishing.com. We will announce when the page will go live and then will randomly switch out winners, so you may submit at any time as this will be ongoing.
REMEMBER: Keep an eye on the page as other FUN stuff will randomly be added as well.
Good Luck and I'm anxious to see what you've got!
Plotting today!  Honestly, this is me. Glasses, throwing pens caps on the floor, a strange, glazed look in my eyes as the characters start yapping at me. I can almost hear their voices as I begin to sketch out a book which might seem strange, but I am so used to it I barely think about it now. And what am I plotting? Well . . . let's just say it's a new take on post apocalyptic that I THINK you all may go gaga for. :) Working on a fight scene, and I can barely sit still! Lark is on the hunt for BLOOD, and she's going to hand some bad dudes their asses, leave their names in the dust. Of course, that's if everything goes well . . .which .. let's be honest, doesn't always happen. LOL. ;)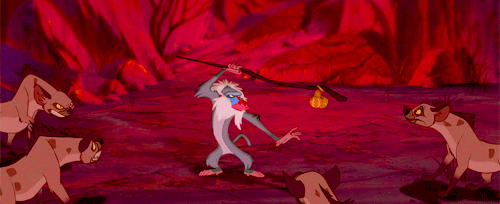 Yeah, some days the writing IS hard, the days where the words won't flow, and the ideas are stuck. So many times I've just sat and stared at the screen and wondered if I should keep going .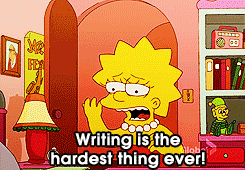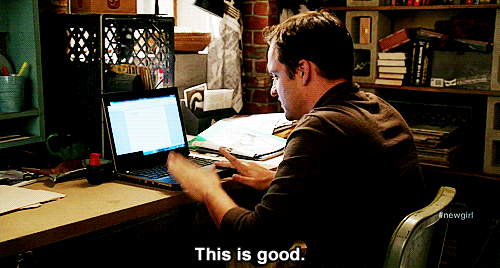 Yesterday I sent the second book for the 47 North series over to them, did copy edits on "Rootbound" and ingested WAY too much caffeine. ;) BUT, today is exciting. After where I left the ending of "Rootbound" I am bouncing in my chair to start "Spirit Sown" Lark # 7 . . . seriously. I cannot wait to see where the characters take me on this go round in Lark's world! (And maybe, just maybe there might be a cameo from Rylee's gang!)